As a Trustee you are responsible, along
with the other Trustees, for ensuring
that all monies are properly recorded
and accounted for as well as ensure
that Animal Samaritans meets all its
legal requirements
Email us for more details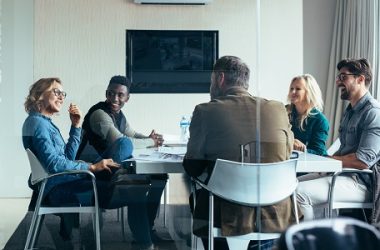 We have pet food donation collection bins at   
Morrison's Erith, Sidcup & Welling

Any pet food donations are very welcome and we appreciate any help you can offer.
It is kitten season and we are desperate for wet  kitten food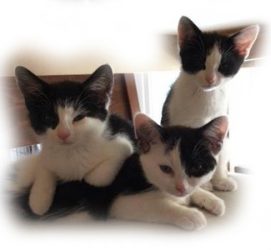 Become a fosterer
As we do not have a shelter or animal sanctuary, we rely on Foster homes for our pets needing accomodation before being rehomed.
Caring for a pet before it goes to it's new home is a rewarding way to help an animal in need.
For more details, call or email us info@animalsamaritans.org.uk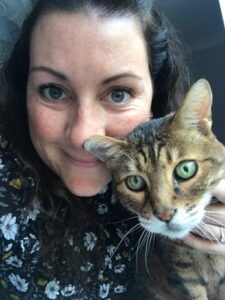 As an Animal Samaritans supporter, you're eligible for a free Will with FreeWills.co.uk.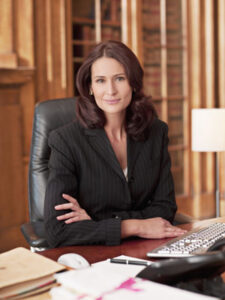 With FreeWills.co.uk award winning online service, you can make a free, legally-binding Will in just fifteen minutes. Each Will is checked by legal experts and your Will can be updated quickly and easily for free, forever. There's no obligation to leave a gift to us, but we do hope you do so to enable us to continue our important work.
Leaving a legacy in your will is one of the best ways of ensuring that we can continue our valuable work. We are continuously arranging the re-homing of unwanted and abandoned pets as well as providing pet bereavement support and nearly all our work is paid for by donations. A gift in your will, however small or large, can help ensure we can always be here for pets and their owners. By making a Will you can ensure that your wishes, and the people and causes you care about, are provided for. After providing for your family and friends remembering us in your will means that we will be able to carry on its work.
By leaving a gift to Animal Samaritans in your Will you can shape the future, ensuring that we are always here for pets and their owners in time of need. Every single gift is vital to Animal Samaritans and we appreciate any gift you may choose to leave us.
It will not cost you a penny during your lifetime. It is simple to do and is free from inheritance tax. All gifts, whatever their size make a real difference. It truly is a gift of a lifetime.
We thank you in advance for making a generous, thoughtful contribution. Your gift will make a lasting and positive difference to Animal Samaritans.
All you need to know can be found here : Animal Samaritan FREE WILLS
We do not have a shelter or animal sanctuary and therefore do not need help to look after pets in our care.
However, from time to time our volunteer fosterers do welcome assistance to look after the pets they are looking after whilst we find them new homes.
You must be over 16 to volunteer with Animal Samaritans.